Kiss of the Damned preview before theatres
April 21, 2013
The latest vampire movie to hit the big screen isn't out yet, but that doesn't have to stop you from watching it. Kiss of the Damned stars Joséphine de La Baume, Roxane Mesquida and Milo Ventimiglia (Heroes) and follows Milo's character, a screen writer who has escaped to Connecticut for the peace and quiet, only to find himself falling in love with vampire Djuna.
Turned, Paolo begins to adjust to life as a vampire while Djuna's troublemaker sister Mimi (Roxane Mesquida) arrives for a week and the happy couple are thrown into chaos. As Mimi's destructive behavior worsens and drags in other members of the New York vampire community, their lives become endangered.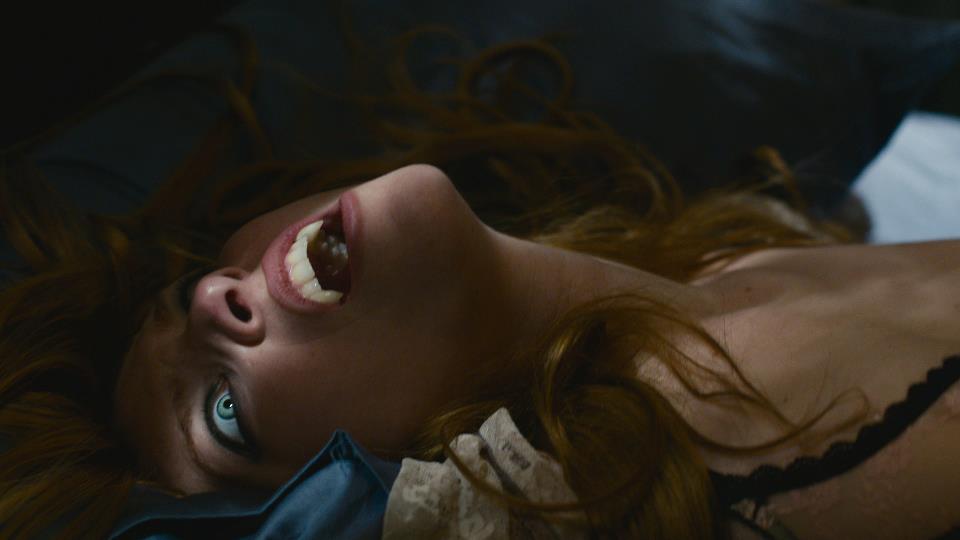 The film is a refreshing return to an old style of vampire movie; sexy, sophisticated, dark and bloody. The characters are not simply black & white, good versus evil, each battles temptation and not always winning. When Paolo was introduced to the New York community, we discover an urbain cocktail party that turns into a saloon for intelligent discussion on the evolution of the vampire. The vampire guests include Anton (Tarnation's Jonathan Caouette) and Hans (Shortbus' Jay Brannan).
Kiss of the Damned is now available to rent from iTunes and Amazon.com ($9.99 on either service), and is expected in cinemas in May. Watch the trailer below.