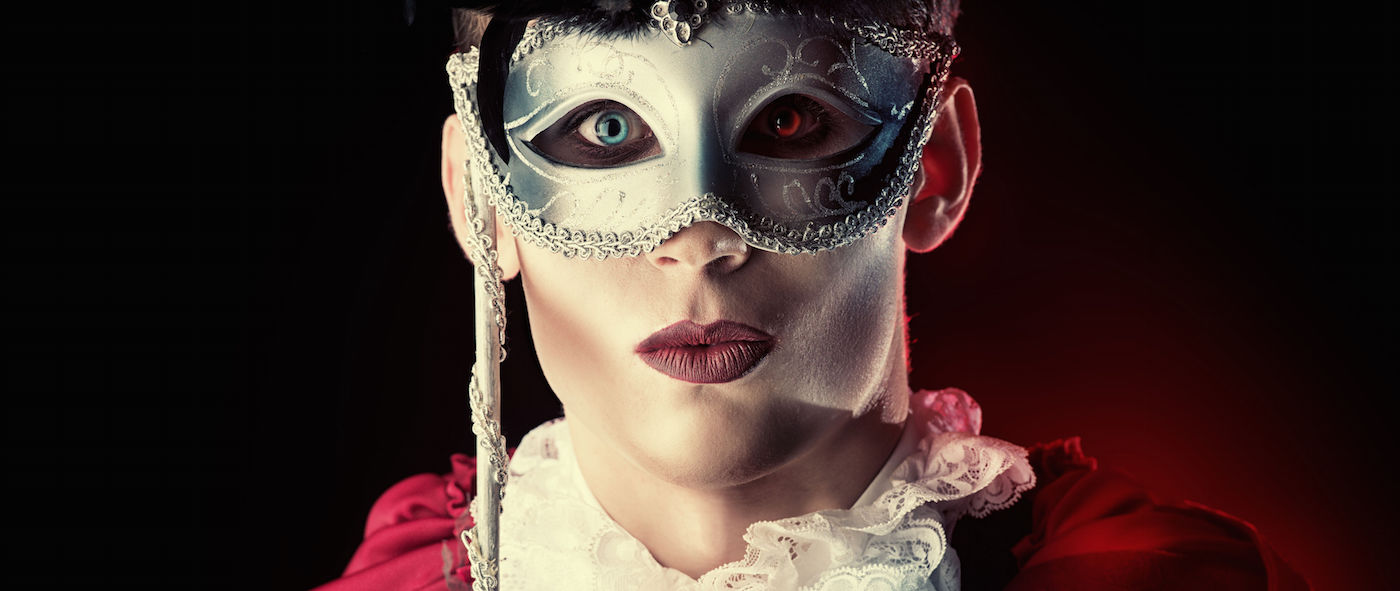 Vampire events this fall
August 21, 2015
While summer isn't quite over, the days are getting longer and fall is approaching. Soon darker nights will return, and with them the many vampire events around the world starting in September with the return of Club Antichrist's Vampire Ball.
London's Club Antichrist didn't hold their annual Vampire Ball last summer, and we've been looking forward to finally visiting their new venue (which is more conveniently located near our lair), but for this event only the Vampire Ball is being held in South London. This should make getting to the club an interesting adventure. When we attended two years ago, there were other gay vampires in attendance so we're hoping for more this year. (Ignore the date on the poster, the tickets are for 11 September).
Vampires near LA can take in the Endless Night LA vampire salon on 19 September, a smaller version of the famous Endless Night Vampire Ball.
October will see two Endless Night Vampire Balls. On 17 October the party will be in New York City at Slake. The main October event to attend falls exactly on Saturday, 31 October; Endless Night New Orleans is highly-rated and this year's Penny Dreadful theme should be amazing (although sadly we haven't been able to attend).
Luckily for European vampires, the Berlin Vampire Ball returns on 21 November with a 1920s film noir theme, perfect concept that celebrates a time when Berlin was at its' finest. The evening will open with a screening of Nosferatu set to organ music, while an after-hours party has been arranged until 2pm. There's even a pre-party the night before with dancing in one room and a darkroom for more kinky adventures.